Campari Group
Campari Group: promoting a corporate data culture
Client benefit
- Promote cross company data culture
- Increase communication inclusiveness through tailored communication outputs
- Elaborate a customized, time sensitive communication strategy
«"We partnered with The Visual Agency and Dalk to develop our internal communication and engagement plan centered around data. Their know-how was valuable in creating engaging content able to effectively convey to the organization complex concepts in a way that could be easily understood and retained."»
The Visual Agency designed an internal communication plan for Campari Group aimed at promoting a data-driven corporate culture. The communication plan spanning over the course of one year consists of three modules that broadly address different employee groups and has been integrated into an already existing internal communication strategy.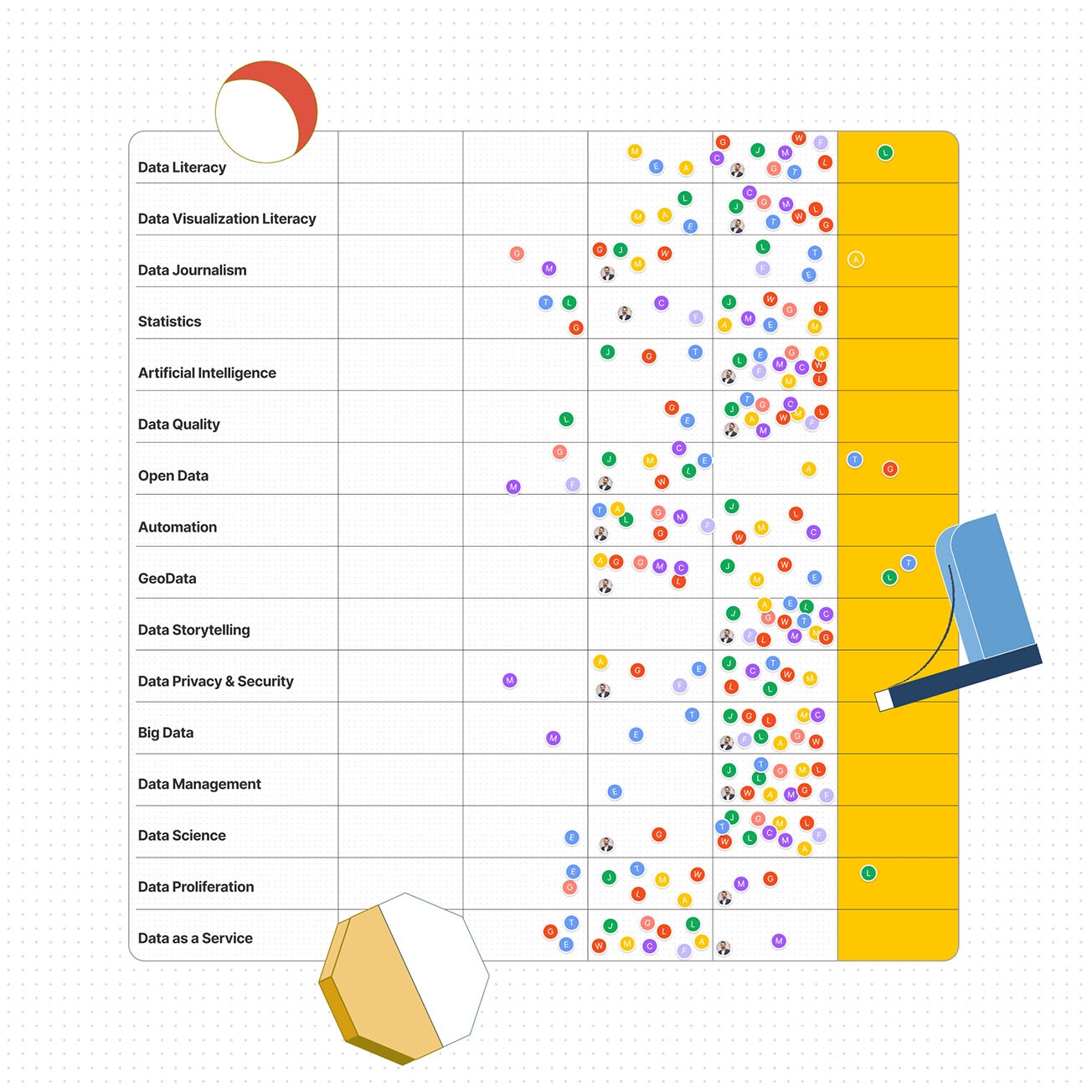 The workshop

The project is based on a workshop led by The Visual Agency and implemented in cooperation with Dalk. The workshop enabled all participants, Campari Group employees, to identify overall goals of the project and translate them into an editorial strategy. In this phase interviews, questionnaires, and interactive exercises were conducted to identify areas of interest. This process increased collaboration and buy-in of all key stakeholders in the initial phase of the project reducing potential roadblocks.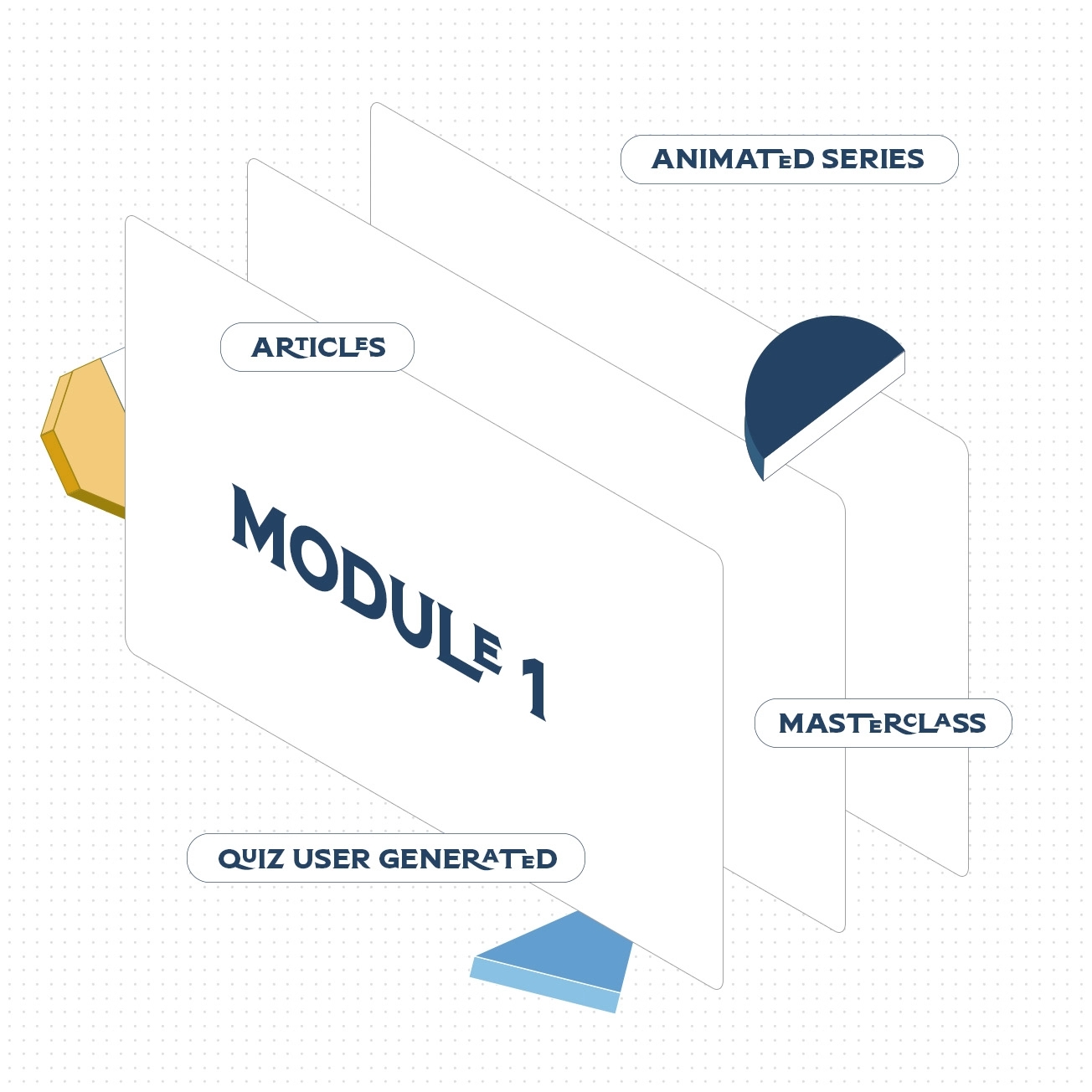 The content strategy
Based on the information gathered during the workshop, three main topics and the structure of the editorial plan have been identified. The Visual Agency has then translated the content and editorial strategy into tailored communication outputs responding to the project's overall goal.
These communication outputs consist of articles and motion graphic videos alongside registered data talks and interactive surveys all of them aimed at increasing data-literacy at Campari Group.
A lean collaboration

The Visual Agency has led the project and designed the visual outputs, while Dalk, agency specialized in content creation, collaborated by transforming the information deriving from the workshop into the main content topics, articles and data talks scripts.