As a collaborative partner for all our clients, The Visual Agency has helped a range of international brands unlock the power of visualization for their business.
We take a consultative approach when it comes to matching our clients' unique needs with state-of-the-art solutions.
By immersing ourselves into the world of our clients, we are able to guide them through the unpacking of their data/information to transform it into an asset for their business.
Our expertise spans from infrastructure, finance and market research to pharmaceuticals, FMCG and media. In recent years, The Visual Agency has become renowned for our work in the arts and culture space, digitizing historical works of art to meet with the masses online.
«Here at Eni Datalab we care about beauty; we know it's necessary to turn it into data visualization in order to make the power of data practical. This is the goal we set for us and The Visual Agency, that assists us in the design and the development of such aesthetically impressive as groundbreaking digitals tools.»
«Since 2017, The Visual Agency's team has supported us in designing new ways of development of the energy-related content.»
«We are working with The Visual Agency on the production of our reports. TVA is responsible for the design, production and creativity of these reports, which have been awarded nationally and internationally.»
Review a select portfolio of client projects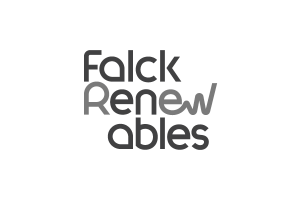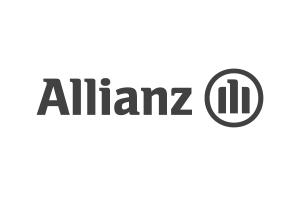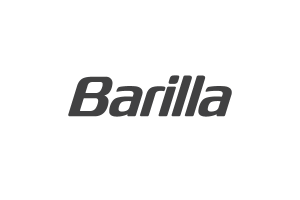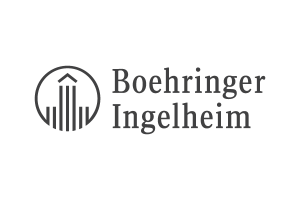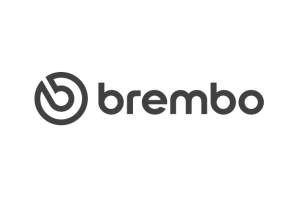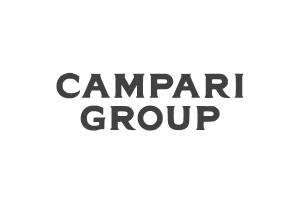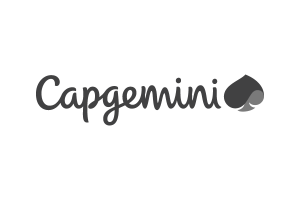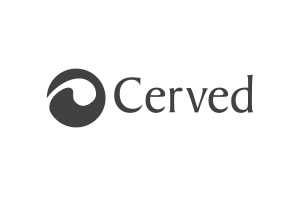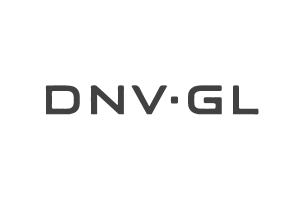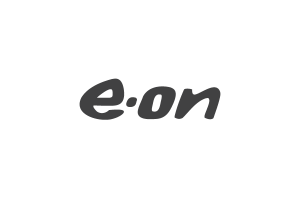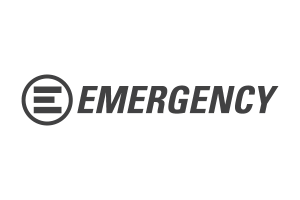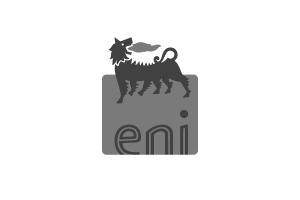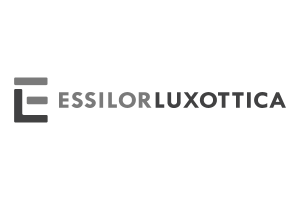 Feeling inspired by these projects? See how you can integrate data visualization into your business.
Inquire now