Careers: The Visual Agency is more than just a good place to work, it's a place to grow.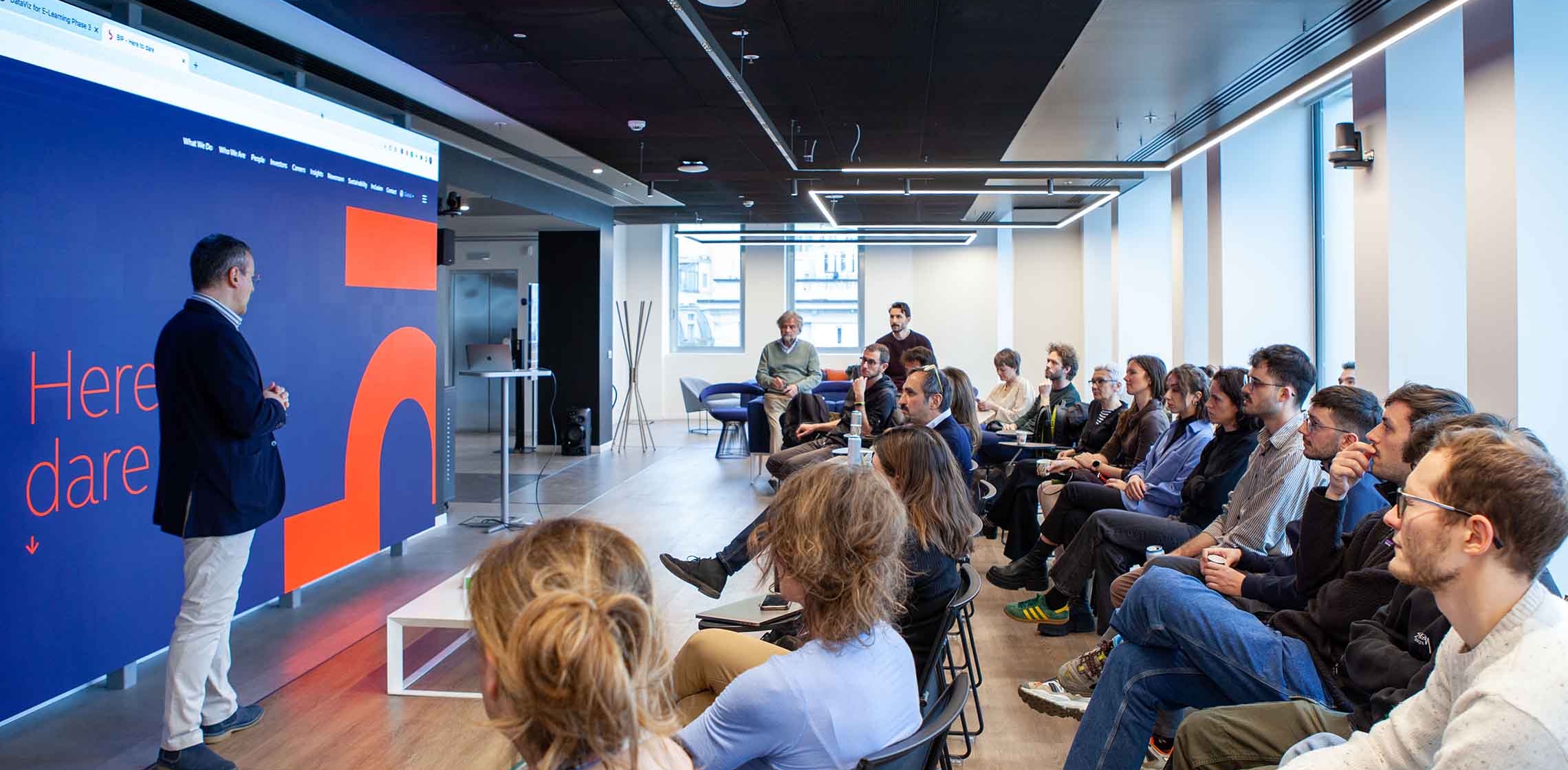 We are a young team of professionals passionate about all things information design related. We believe in knowledge transfer, hands-on collaboration, overcoming challenges as a team and we believe in having fun while doing our jobs. As an agency and equal opportunity employer, we cherish and protect gender equality and diversity standards.
The Visual Agency's soul is its people: highly skilled, creative and curious information and interaction designers, front-end developers and motiongraphers with longstanding professional experience. If this sounds good to you and you are up for a challenge, get in touch.
Open positions
Click on the card to discover more