Our mission
Our mission is to help our clients transform qualitative and quantitative information through data and knowledge visualization into in-depth insights, concrete knowledge and powerful narratives to unlock their business potential to the fullest.


Our work approach
We are committed to the highest standards in design and technical implementation, which have been internationally recognized and awarded. The 5 core principles of our work approach enable us to maintain the highest level of quality for which The Visual Agency is known.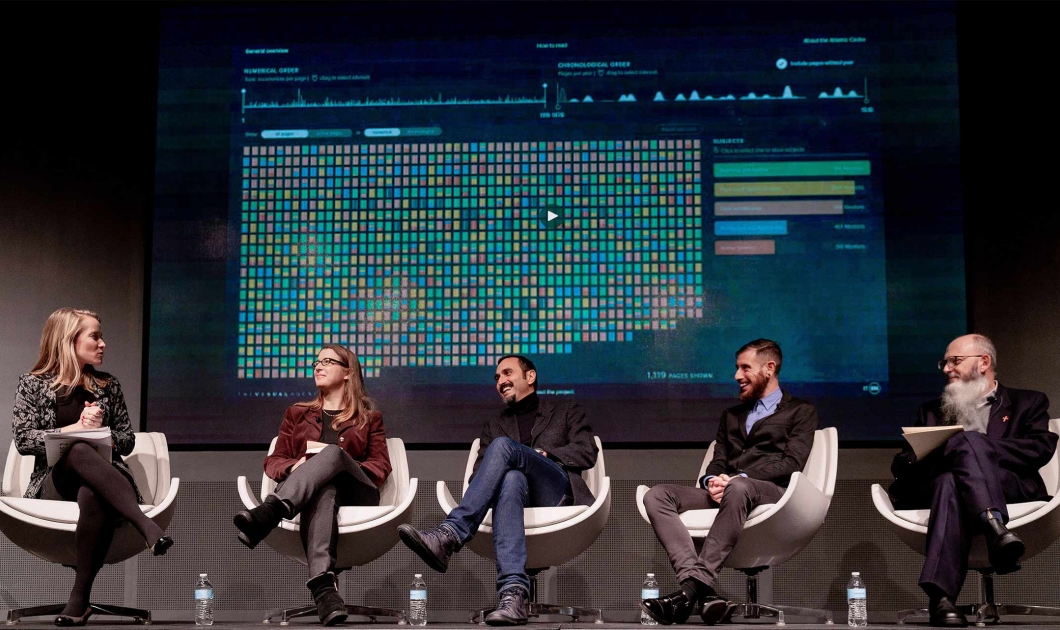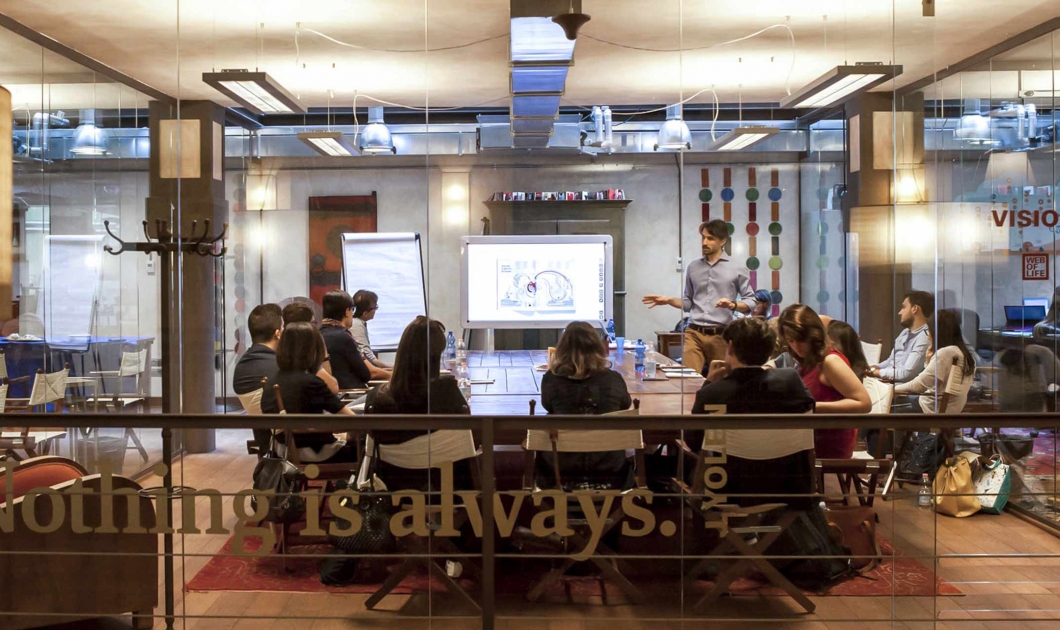 The 5 core principles of our work approach are:
State of the art solutions
Through our iterative and inclusive work approach we create state-of-the-art solutions for the unique needs of our customers. We don't believe in an one-size-fit-all approach but in tailor-made solutions that are shaped and designed for our clients from the ground up.
Collaborative approach
Our guiding principle is collaboration when working with our clients. We achieve this by applying an iterative work approach, providing a 360 degree service to ensure strategy, design development and execution are always aligned. Knowledge transfer is a key aspect of our work approach, enabling us to enter in a reciprocal partnership with our clients
Client centric approach
Our diverse in-house skill set allows us to be flexible and agile throughout the project lifecycle. We regularly check in with our clients to understand if their needs have shifted and adapt accordingly.
Consultation
Our unique skill-set of information design, data and knowledge visualization can be applied to a multiplicity of fields. We believe that through a fruitful dialogue with clients and project stakeholders we can add value not only through the projects we create but also through the consultation and advice we can give. Our aim is to stimulate our clients to make sure that we create the best possible project outcome.
Scalability
Our clients operate in faced paced environments and projects can have a very short life-cycle. To extend the life-cycle and create cost-effective solutions we always keep in mind a potential scalability of our solutions. Together with our client's we try to take a look into the future to make sure that what we create today can also last for tomorrow.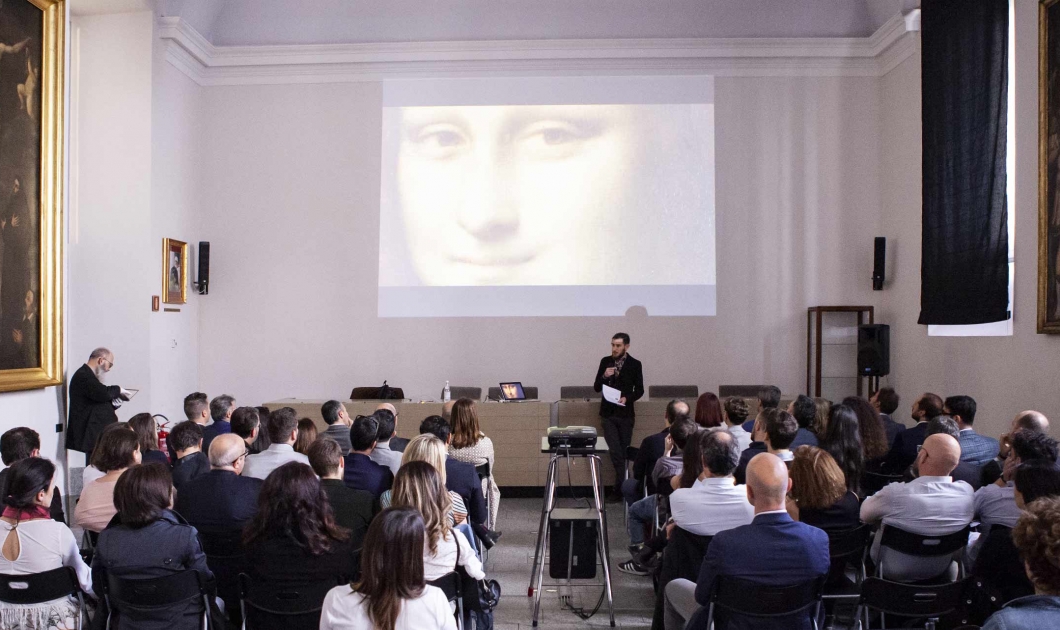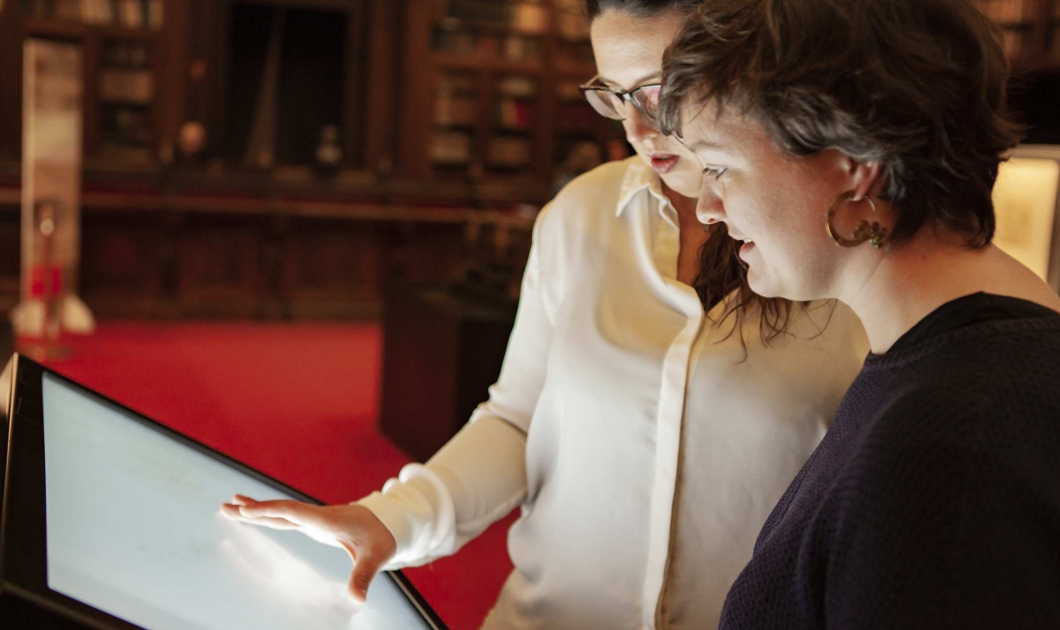 Our design approach
Our design approach is centred around the design purpose, the user experience and the story that is to be communicated.
Through an end-to-end process, we focus on solving the communication challenges that lie inherently in the complexity of data and information systems. We evaluate the client's objective to develop solid and actionable solutions that they have the confidence to use and communicate, often combining different solutions to create a rich and long-lasting tool for them to utilize.
Fact finding
Our process always begins with a detailed initial kick-off session, which allows our team to evaluate and create the right project journey for each client. It also enables us to propose potential alternatives and to make sure we will deliver the best tailor made solution for our clients and their business objectives.
Conceptualization
After having understood the client's needs, project rationale, users and the client's technical framework, we transition into the conceptualization phase where we review the data or information. This stage allows us to define the project scope, to produce an overarching framework for delivery and to share ideas and concepts with the client.
Design & Development
Once we have agreed on the conceptualization, we move on to the ideation and design phase, aligning creative strategy with analysis and visualization design in order to effectively tell the client's story. This is an iterative process during which we take the client on a journey to make sure that we capture all their needs and requests along the way.