For several years we have been collaborating with Credem in the creation of solutions that facilitate the use, management and visualization of data to optimize business processes.
A groundbreaking business culture
We are proud to support such an innovative and renowned company in the visualization of data and analytics, and their management through interactive dashboards such as the information asset map.
The results of this innovative strategic business culture are evident: with a turnover growth of about 75% compared to the previous year, Credem is fully confirmed as one of the most important and healthy European banking groups.
Credem Data Heroes
The Credem Data Heroes series of meetings is part of this process of data enhancement too: four virtual events during which the best professionals in the industry have discussed various topics (ITA Only):
The Visual Agency contributed to the realization of the series and in particular of the second episode, focused on the humanistic nature of data and how it is essential in the preservation and dissemination of artistic and cultural heritage.

These concepts are successfully applied and applicable also to what constitutes one of the most valuable assets of a company: information.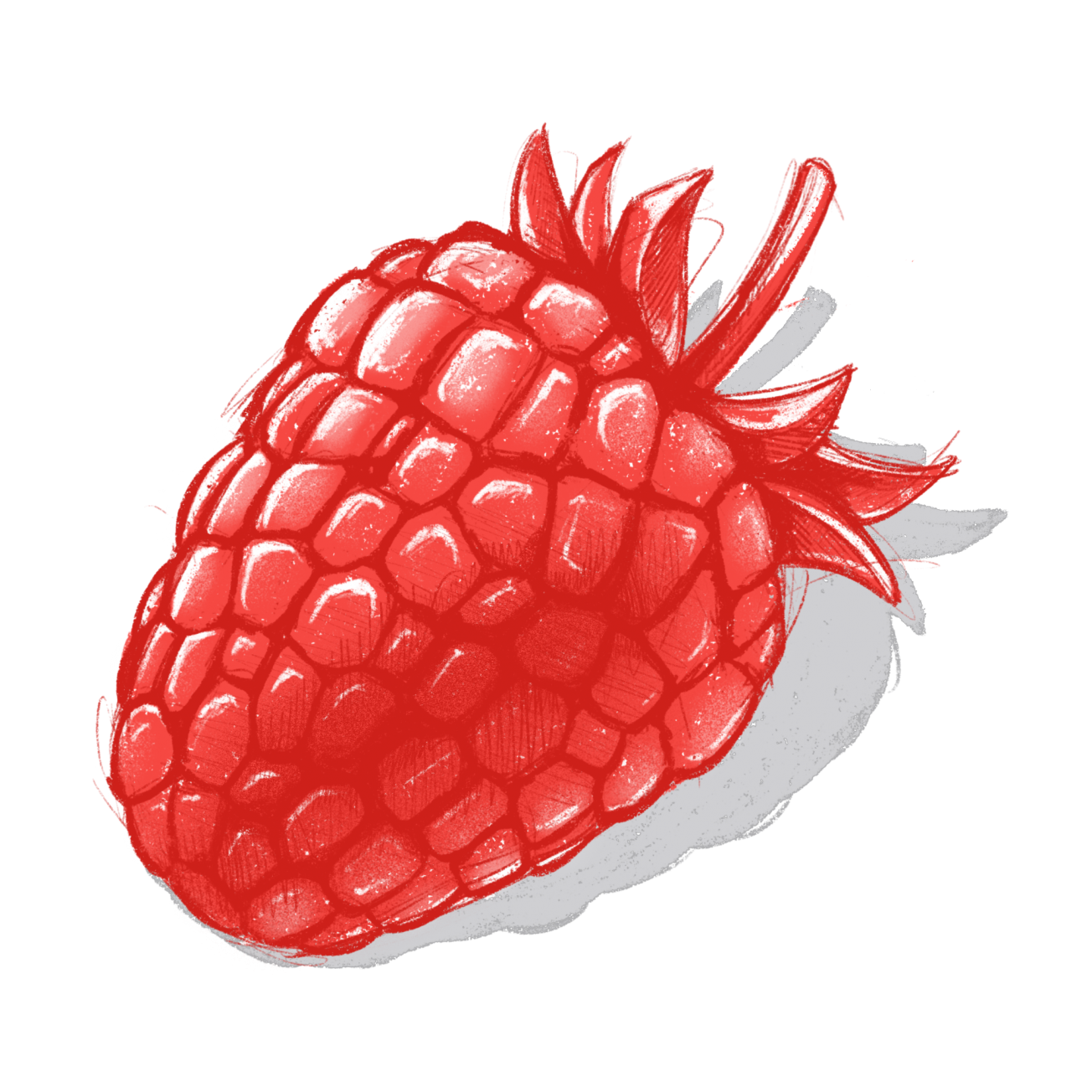 Are you interested in The Visual Agency content and want to stay updated on the latest news from the world of data visualization?
Subscribe to Berry, The Visual Agency's monthly newsletter!