Despar
A new generation of annual reporting
Client benefit
Communication Efficiency - explaining the complexity of annual financial data to boost shareholder/investor confidence
«The Visual Agency collaborates with us on the creation and management of print and digital reports, facilitating the use of content through infographics, accurate visualizations of data and real visual metaphors, which contribute to a clear representation of corporate value.»
Over 200 pages full of illustrations, data visualizations and infographics to better explain, summarize and transform the complex content at hand.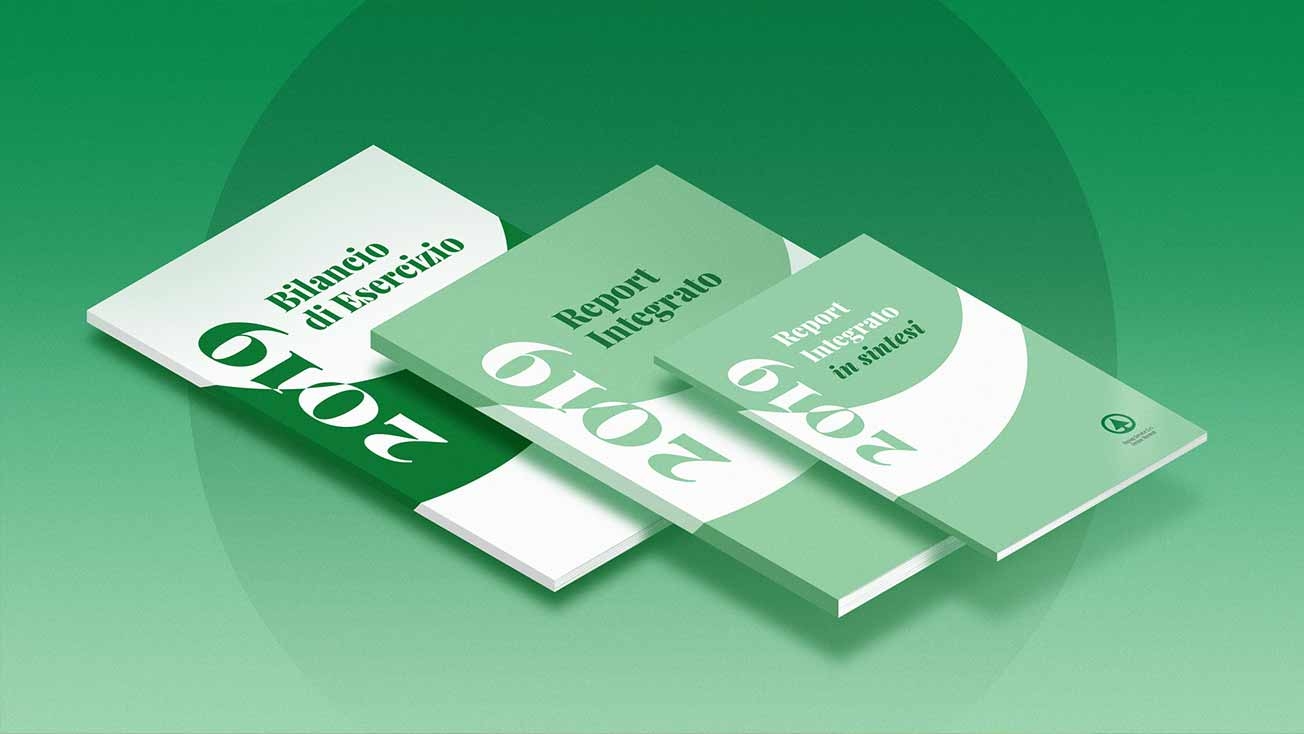 The hard-copy

The hard-copy report consists of three books:
the Financial report
the Integrated report
the Integrated short-report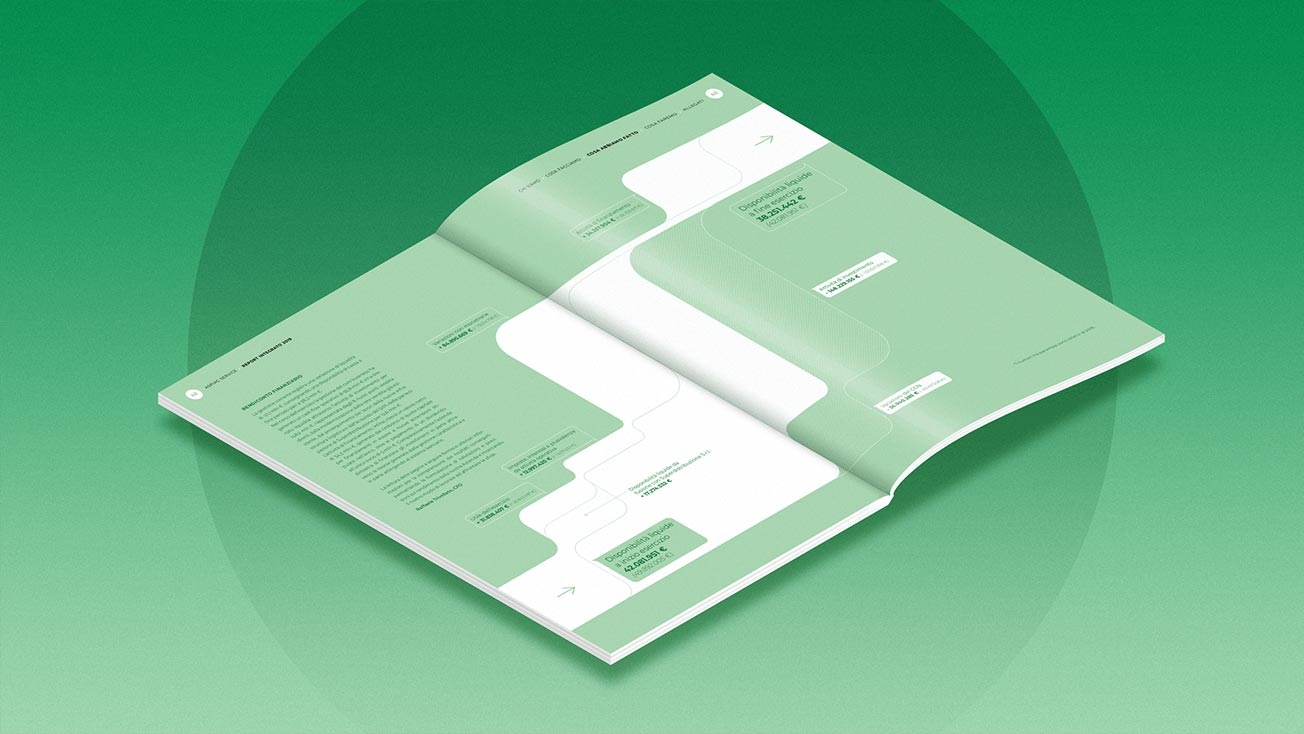 Data-visualization

The reports contain state of the art data representations to support financial information and the economic funnel.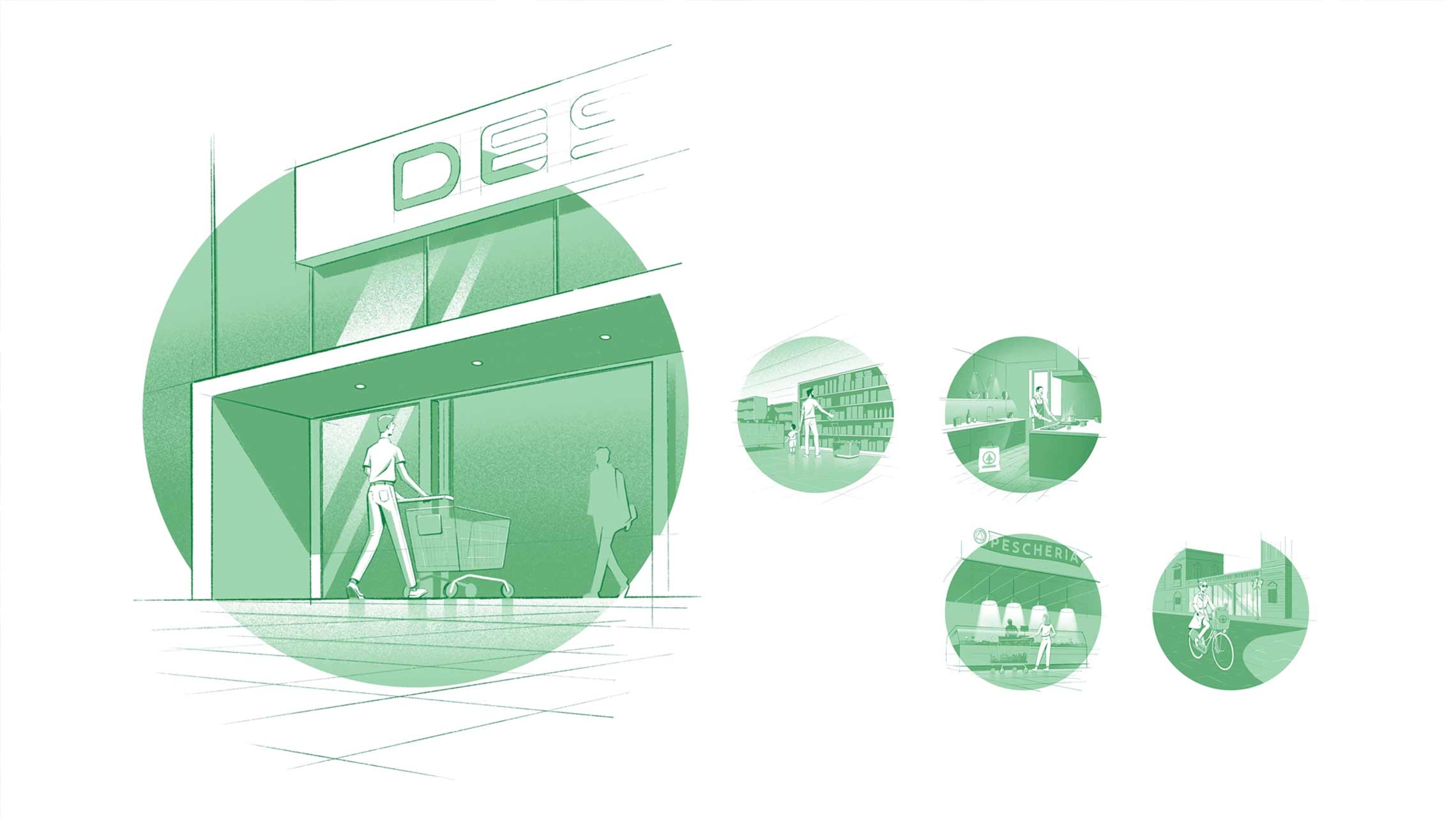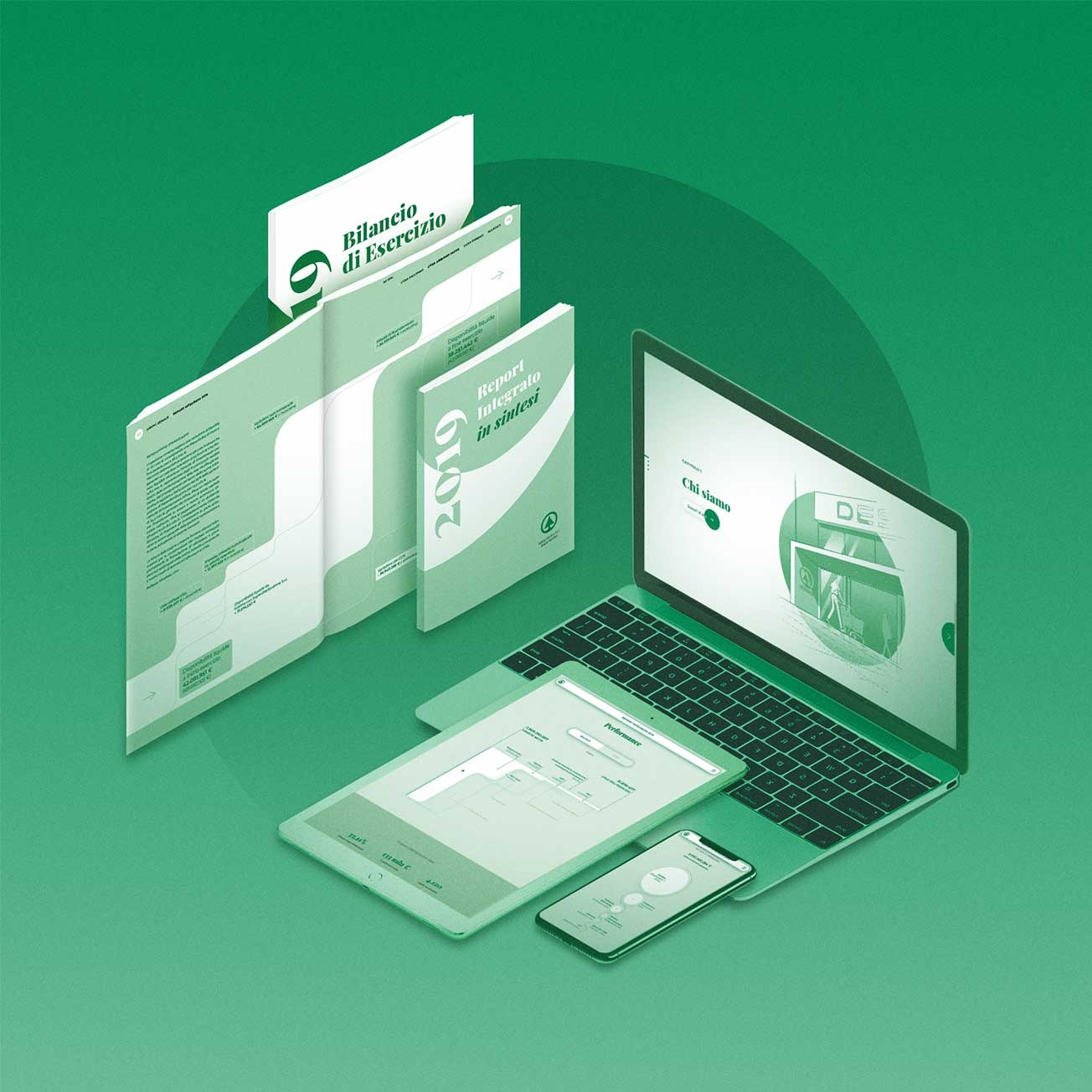 The micro-website

The digital version of the report is hosted by the client in a dedicated micro-website.
Available for desktop, tablet and mobile, it gathers the most interesting content of the paper version: the user can interact and highlight the content of the data visualizations.