09/01/2023
Frontend Developer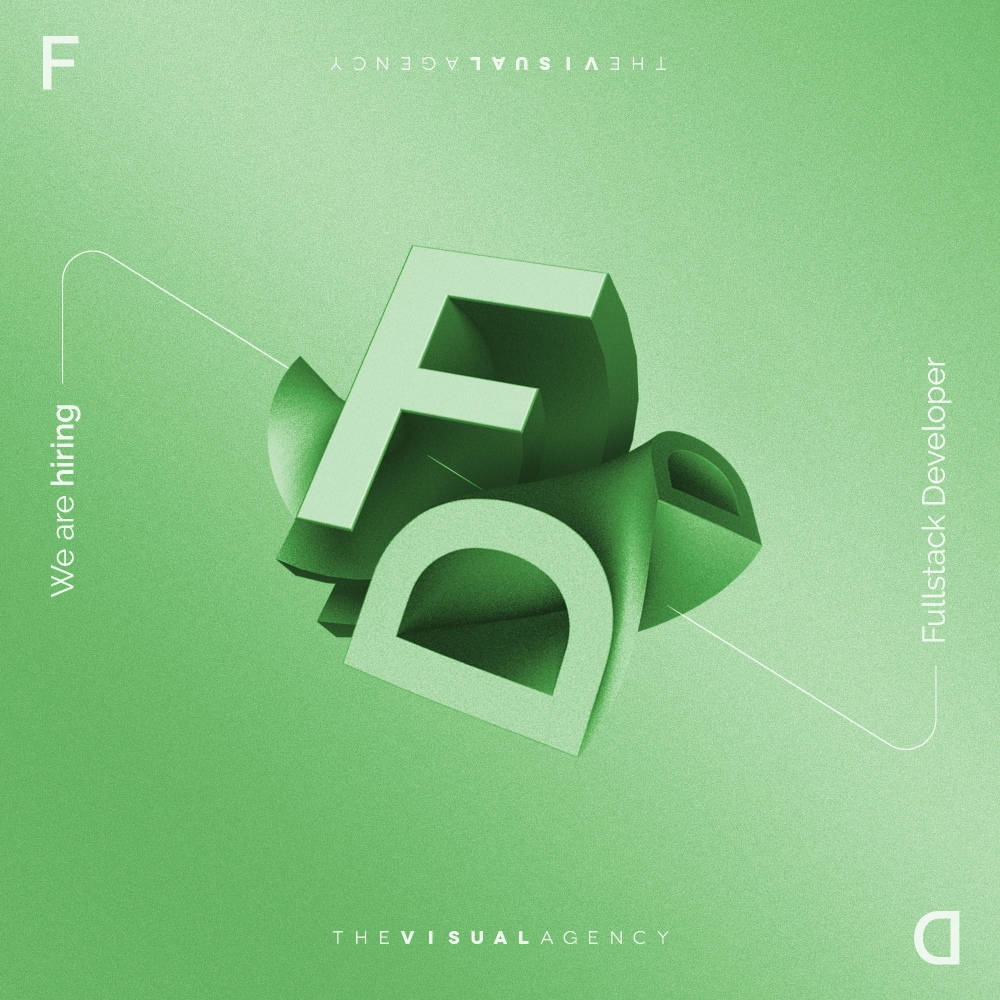 We are a growing team of 25 people. Our staff spans information designers, developers, illustrators, consultants and motion-graphers. As Frontend Developer you will be part of our Development Team in Milan.
About the job
We are looking for a passionate Frontend Developer capable of carrying out unique projects and building visually outstanding digital solutions. You will partner with a team of talented information designers, art directors, alongside other developers.
You will play an active role in the development of functional and beautiful data visualization solutions and stunning visual storytelling components.
Who you are
You like to develop highly functional and beautiful data visualization solutions
You are eager to work side by side with leading designers
You have an excellent level of both spoken and written english
You have a growth mindset and are eager to learn
Skills requested
Excellent knowledge of Javascript, HTML5 and CSS3 with at least one preprocessor (SASS, LESS, PostCSS)
At least 3 years of experience in any major JS frontend framework/library (Vue/React/Angular)
Experience with versioning tools (Git/Github) and continuous integration tools (Circle CI)
Experience with visualization libraries (d3.js, Three.js, Pixie.js, P5.js etc.)
Nice to have
Knowledge of at least one backend programming language (Node.js, Python)
Knowledge of at least one SQL database: eg. PostgreSQL, MySQL, etc.
Basic understanding of cloud platforms (GCP, AWS, Azure, etc.)
Basic understanding of Docker
What we offer
Permanent contract
A great working environment and team
This is not a remote position: we believe in the value of working side by side in a welcoming work environment and in the strength of ideas that generate and blossom from face-to-face relationships. Required presence in the office is at least 50%.
Training: yearly personal budget and time for training and conferences
Self-Initiated Projects: as an agency, we believe that Self-Initiated Projects are a great opportunity to grow, experiment, and challenge yourself. That's why we actively invest time and resources in them. Here you can find two of our most successful Self-Initiated Projects developed in recent years: